Made By Music Tutors, For Music Tutors
Our music tutor bundle is ideal for anyone who's teaching music theory to their students. We've put together a huge amount of exercises to help your students learn and then pass their music theory exam.
Our worksheets start at the beginning going over the fundamentals of music theory, all the way up to all the topics they need to know to pass a grade 5 music theory exam.
All of these are available as PDF files that you can print out and workthrough in your lessons or set as homework.
Samples Of Our PDF Resources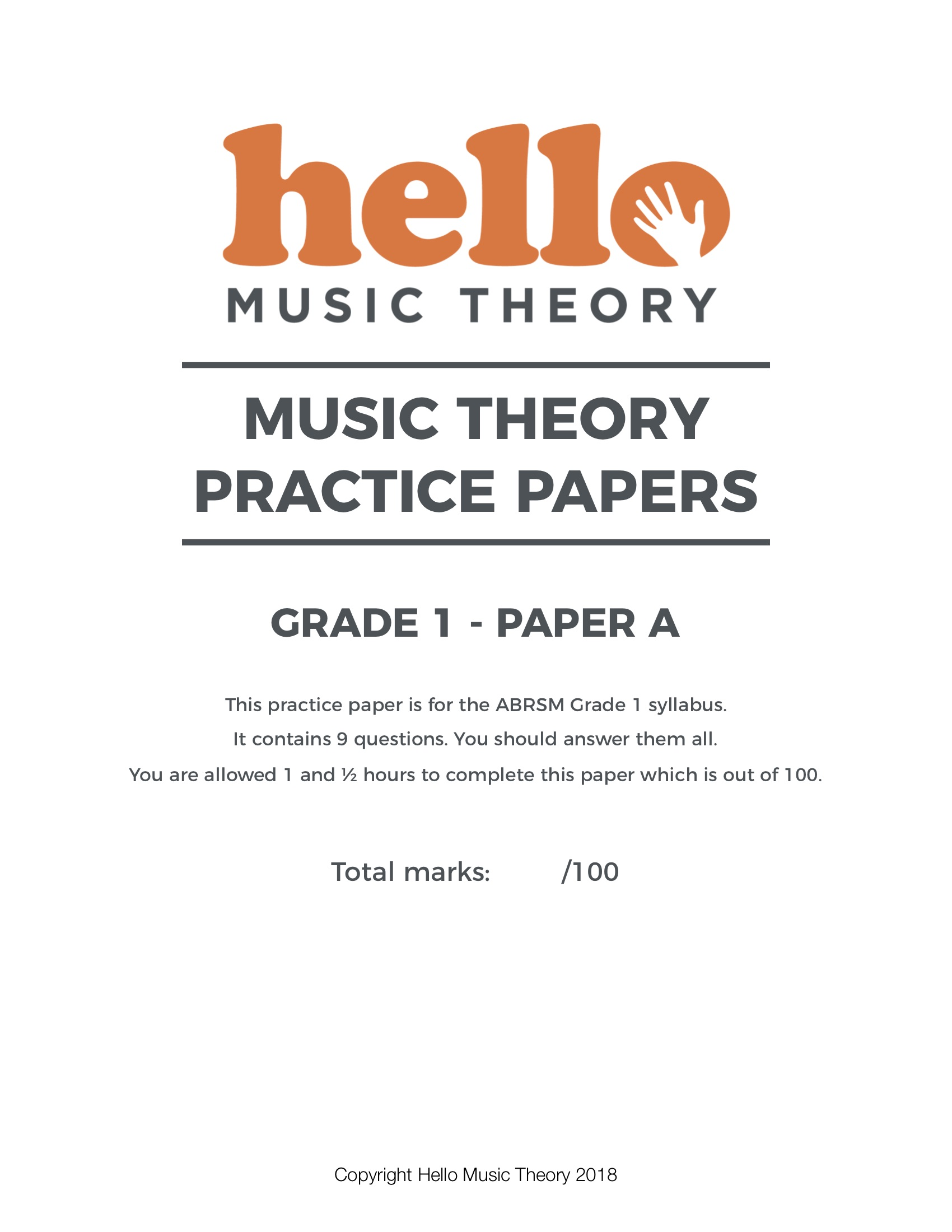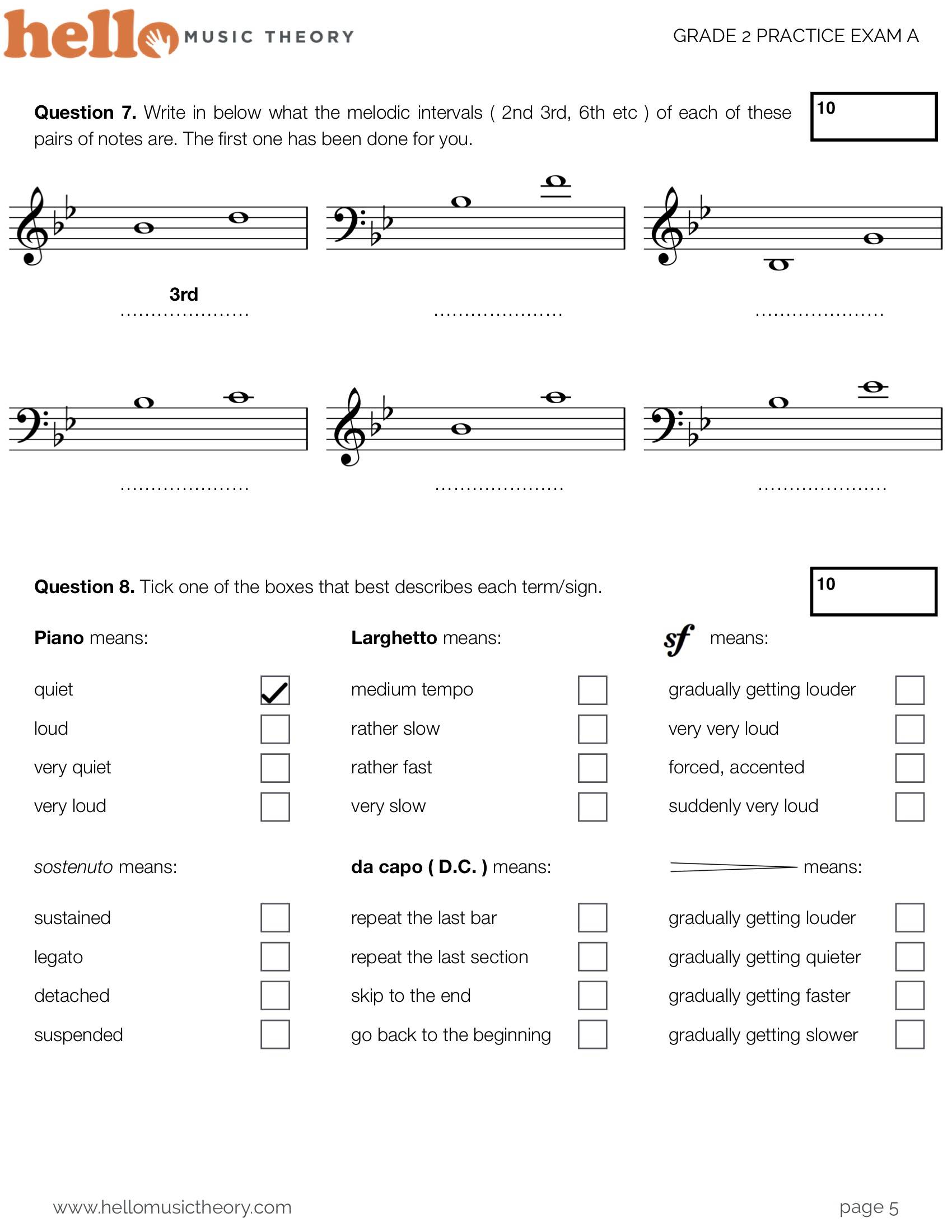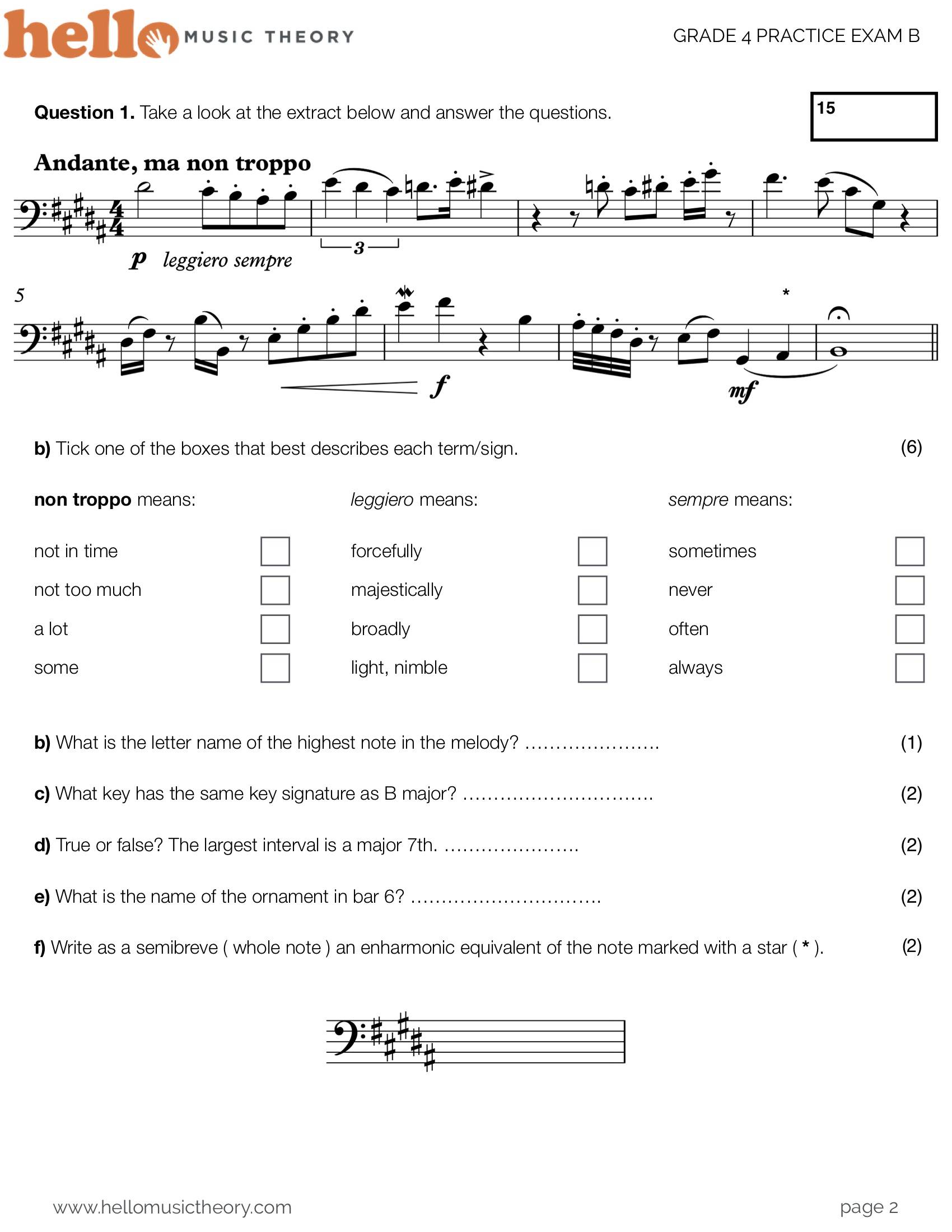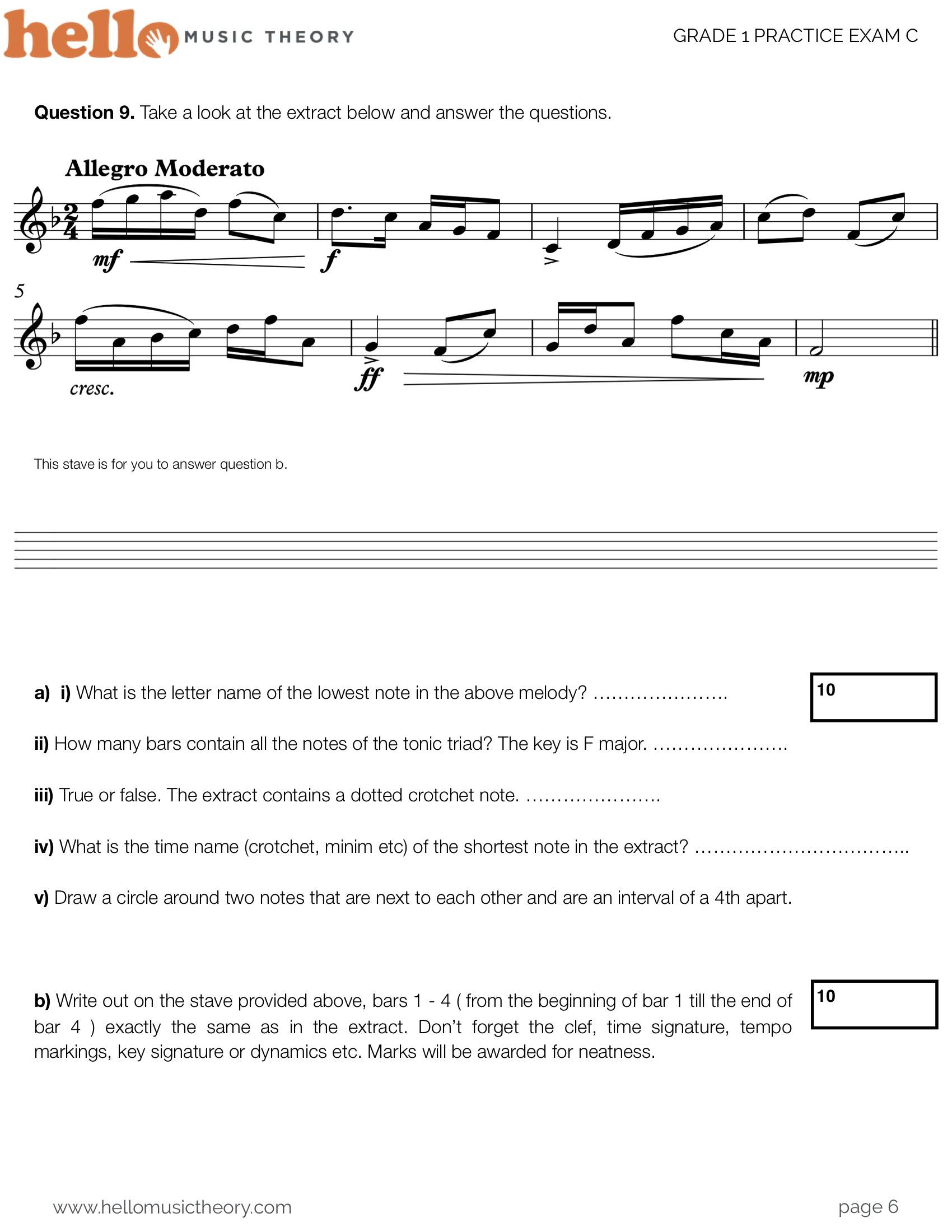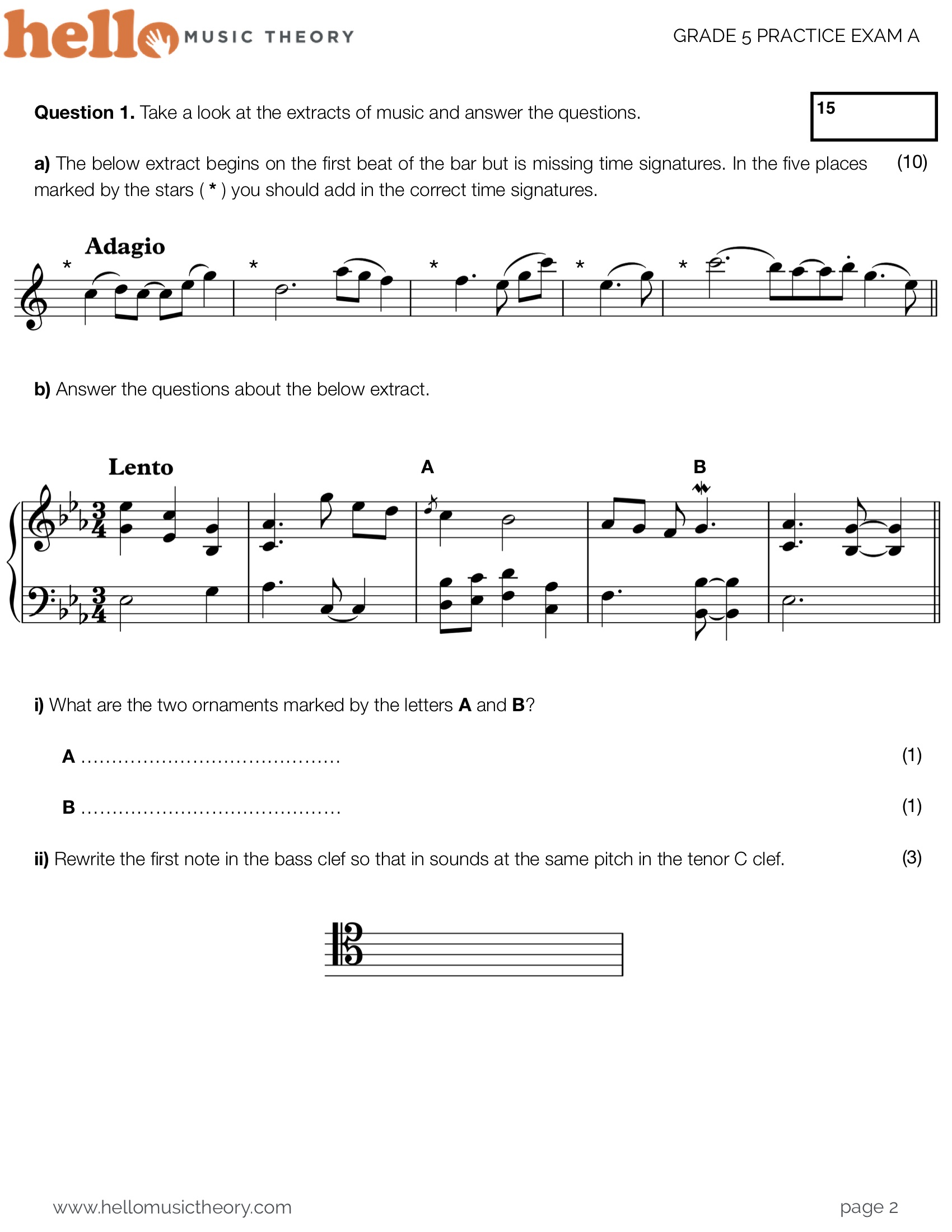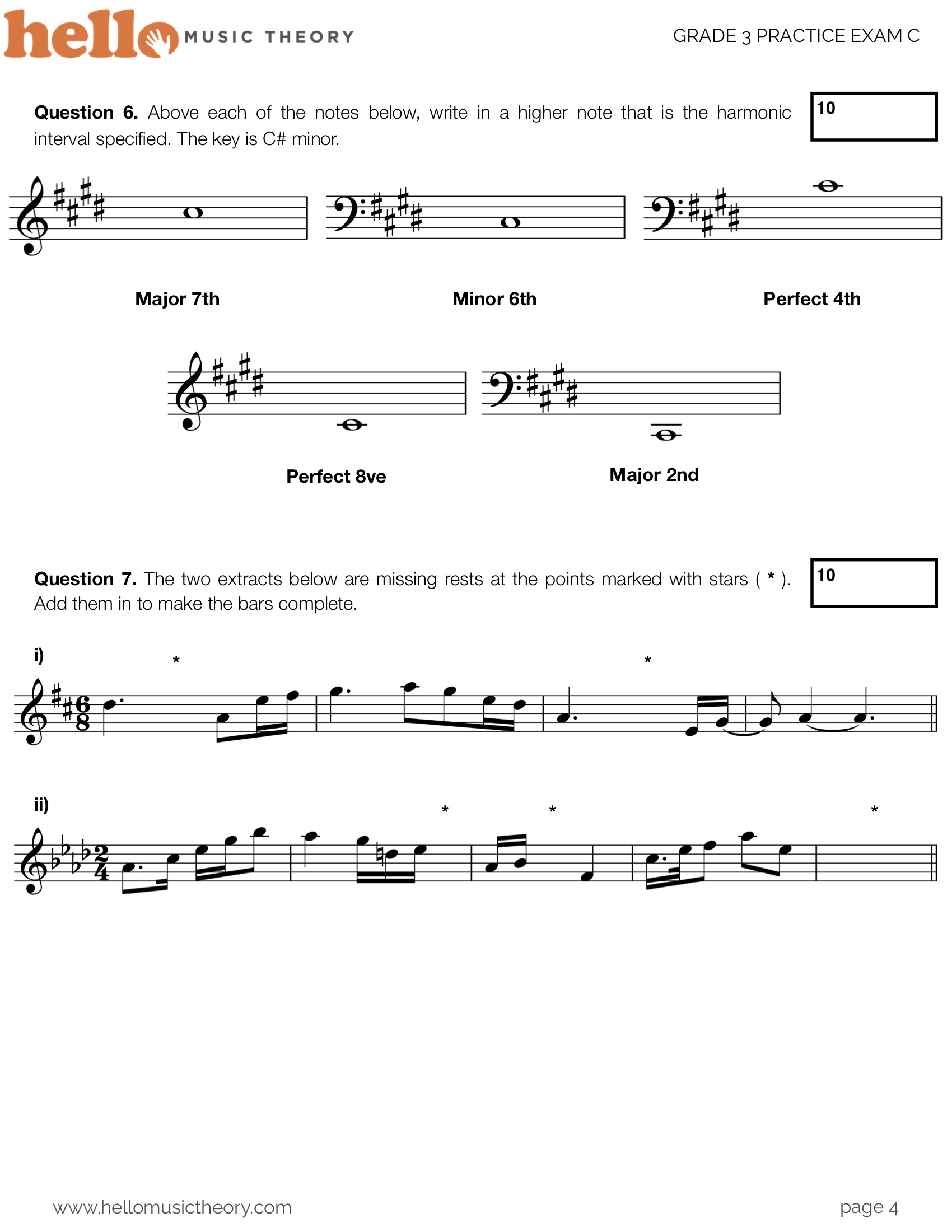 Exactly What You Get In Our Music Tutor Bundle
When you donwload our music tutor bundle you get the following:
25 unique practice exams based on the ABRSM 2018 syllabus so your students will know whats coming up in the real exam and you can see if they actually understood everything
180+ pages of worksheets to print out for everysingle topic that you need to cover for each grade
Over 2300 exercises in total to give your students loads of practice
All the model answers to every single question and worksheet so you can mark them quickly and easily
"An excellent resource for tutors. Dan's worksheets and test papers are clean, easy to read, precise and very well laid out. Clearer than the standard ABRSM test papers, Dan has managed to define what is required into a simple to follow package that is spot on. Thoroughly recommend and well done Dan for all the hard work put in! A great find!"

Craig Gamble - Music Tutor, United Kingdom
"I am a music teacher who has found these resources to be excellent and time-saving in preparing my private students for their ABRSM exams.
Dan has done a great job breaking the graded syllabi down into concepts and creating worksheets to help master those concepts. His customer service is excellent at well."

Ginger Behnke - Music Tutor, India
It's really helpful for me as a teacher to prepare material for the students who are taking their exams. Thank you!


Lillian - Music Tutor, Hong Kong
After purchasing, I had a question and emailed Dan about it. He was so accommodating that it blew me away. I'm very happy with this curriculum!

Amy Kent - Music Tutor, United States
We're confident that you'll be happy with all our resources, but, just in case, everything comes with a 100% money back guarantee. If you have any issues and we can't make it right for you we'll give you your money back. Read more on our refund policy.