Thanks so much for signing up to join our music theory club. We're very happy to have you. In a few moments you should receive an email from us. You'll just have to confirm you're a real person and not a robot. You'd be surprised how many there are out there.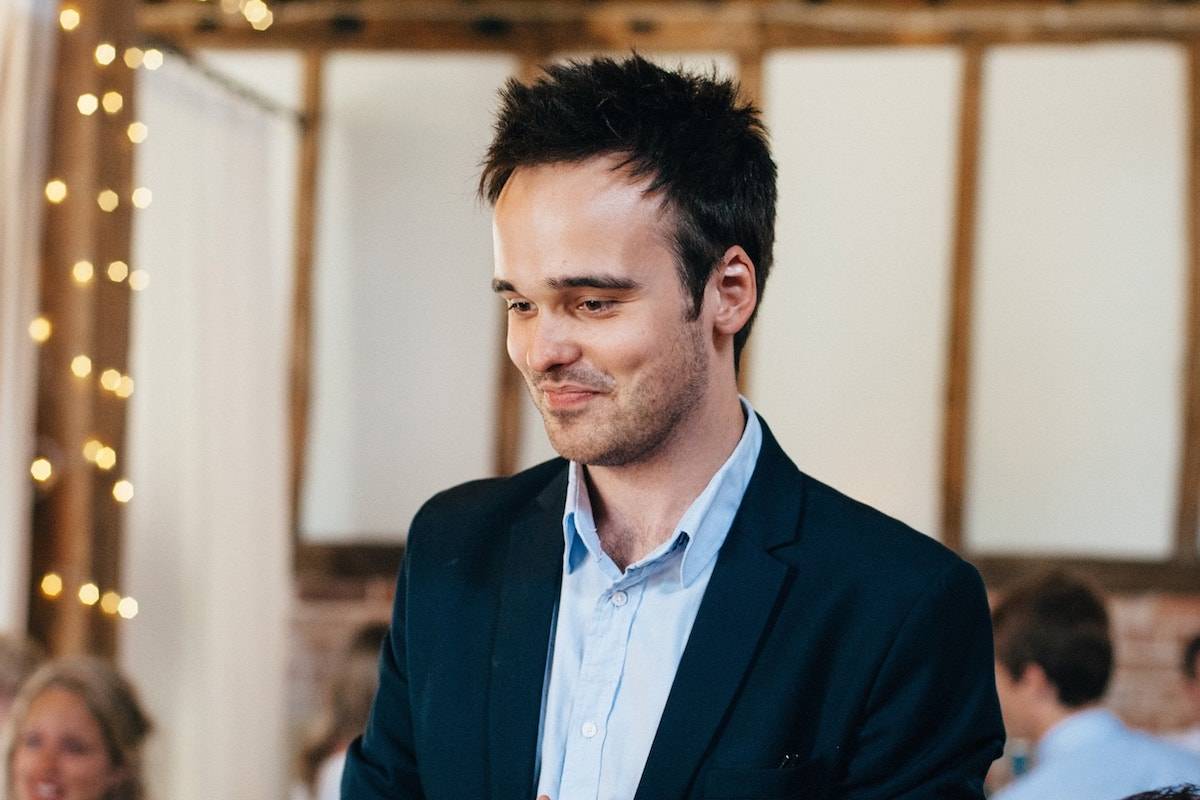 Hey there, this is Dan, I started and run Hello Music Theory and I'm so glad you've signed up. It's good to have you on board.
Over the next few days and weeks I'll be sending you some of my favourite music theory related things from around the web to help you whatever stage of theory you're in.
So whether you're just starting out learning music theory, or you're a music teacher looking to help out your own students you'll find something useful.
If you have any questions though I'd love to hear from you. You can email me anytime at dan@hellomusictheory.com
Well first, you need to click the link in the email you should have received by now. Then you'll receive a welcome email from us.
After that we'll be in touch over the next few days and weeks with some of our favourite theory resources from around the web.
Before you go though be sure to like our Facebook page or follow us on twitter!
Great to have you on board.